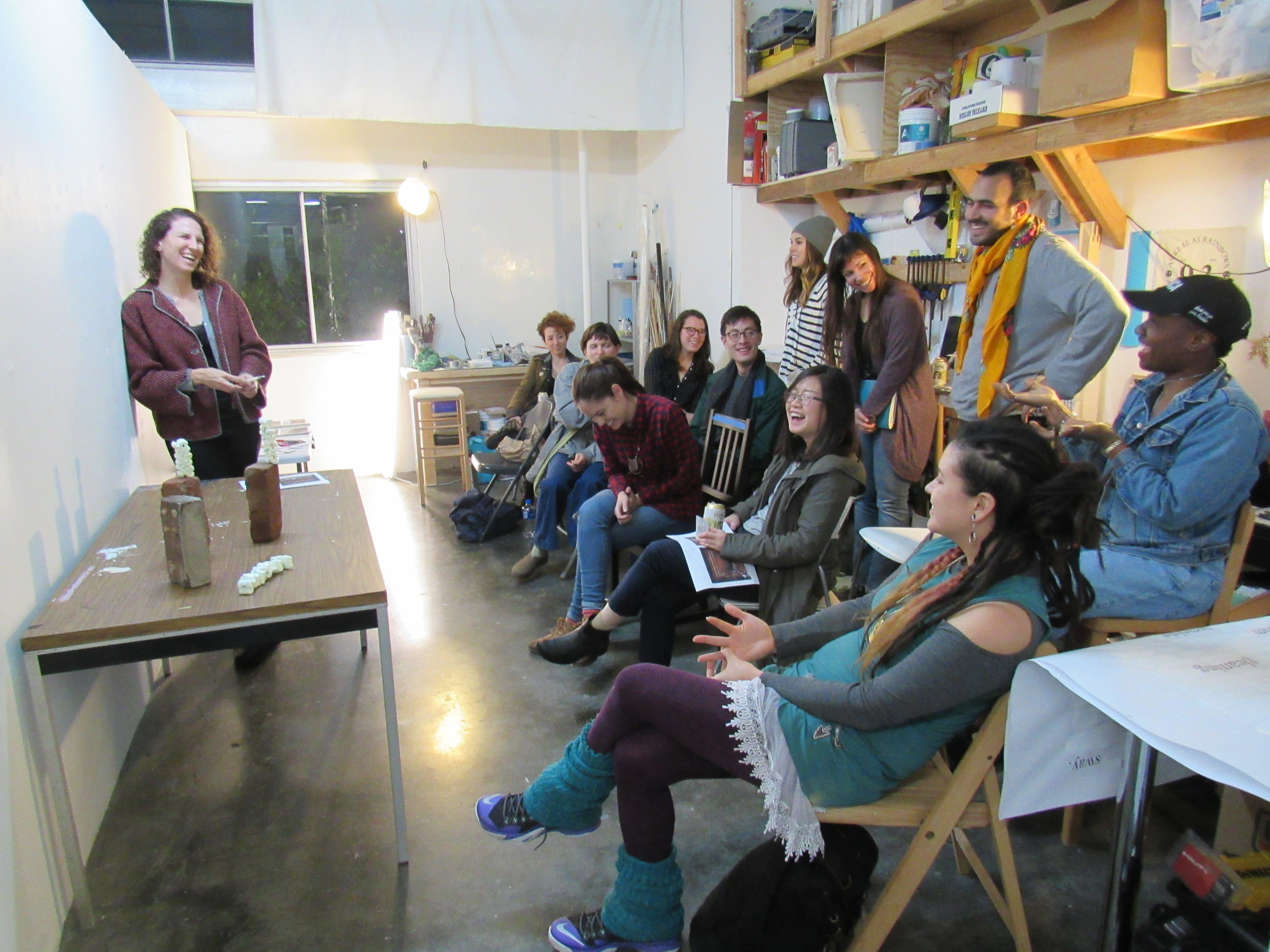 jacob body seer (3 minute excerpt) 2018
Jacob, Body Seer explores the connection between trauma and visionary experience. Situated against the backdrop of America's own psychogeographical "dark night of the soul,'' the character of the "Body Seer" invokes the hidden resonances between vulnerability and vision as he assumes his witness body—a subtle skin that exposes rather than insulates—and encounters the mysterious figure of the Bird Catcher.
"Jacob, Body Seer" is a part of the experimental narrative project, "The New Wilderness Gospel," which employs text, sound, video, still images, and live performance to explore the interdependence of environmental and existential wilderness.
In collaboration with Joshua Levi Ian (2018) digital video, color, sound, 8 minutes; presented by San Francisco Cinematheque and the ​San Francisco Museum of Modern Art on June 8, 2018
jacob body seer | mercy entered his body as night | beyond the power lines
Documentation of a live cinema event exploring the intersections between resonance and revelation, vulnerability and vision, performed in three parts by Lux Interna at the San Jose Institute of Contemporary Art on March 2, 2018.
live performance, video, narration & text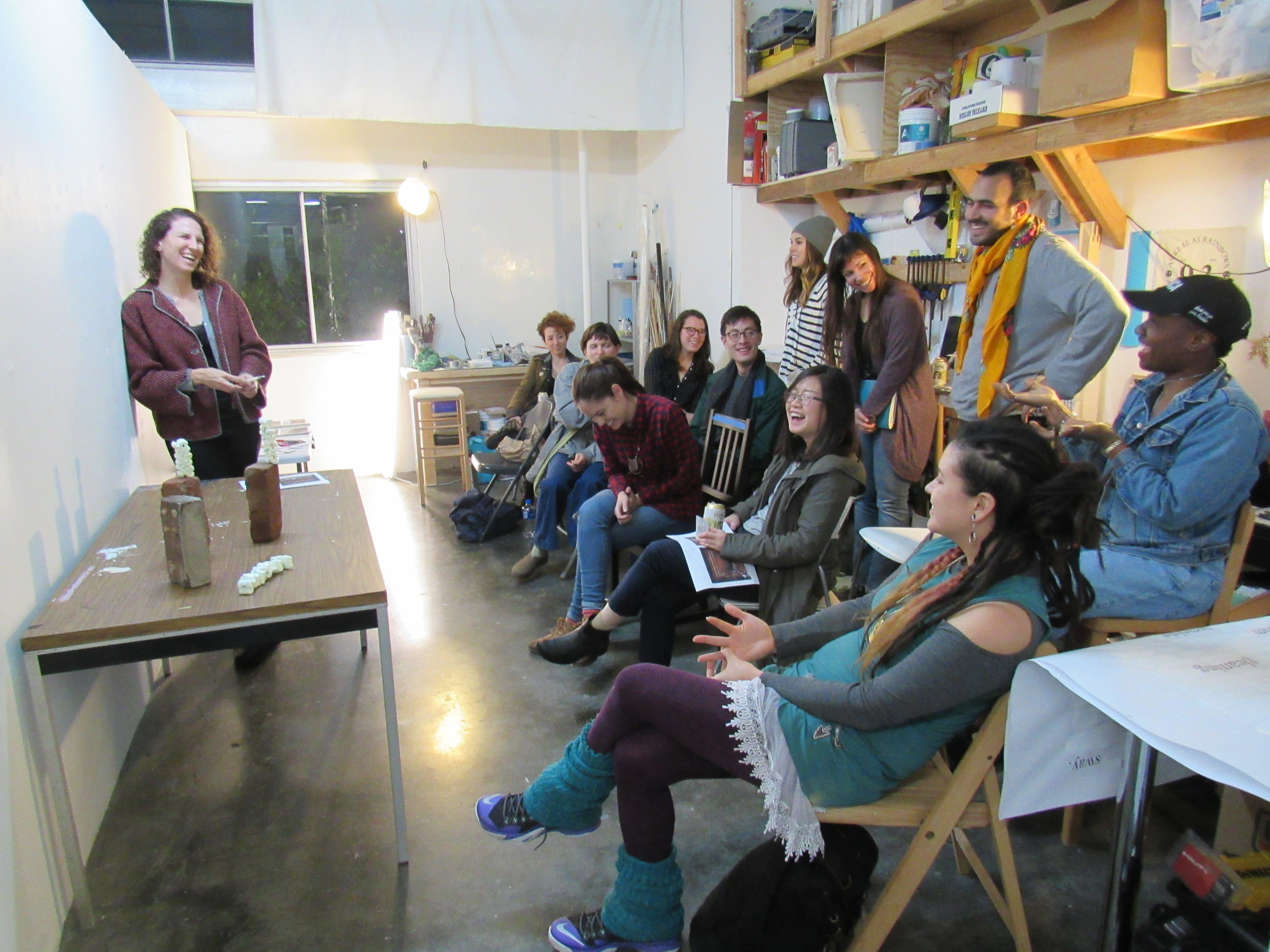 All the Shadows We Have Lost
All the Shadows We Have Lost
Collaboration with Joshua Levi Ian
2017
Single Channel Video
3 minutes 40 seconds (loop)
A visual and sonic meditation after author Jun'ichiro Tanizaki's reflections on the Japanese toilet, published in English as In Praise of Shadows.
All the Shadows We Have Lost was a site-specific media installation installed in the Japanese Toilet Manufacturer Toto's showroom in San Francisco from October - December 2017.
Hostis (installation documentation)
2016
Video, Surround Sound, 35mm Slide Projections, Glass, Sand, Plywood
18'x17'x12'
Exhibited at the Perry Family Event Center in the Wattis
Institute for Contemporary Art as a part of the California College of the Arts 2016 MFA Thesis Exhibition
Hostis is a body of work that explores language as a phenomenon that instills experience with meaning through sonorous acts of correlation and division.